Experience the Best of our Beautiful Country with a 7 Day Tour of Scotland
Looking to spend 7 days in Scotland?
Turn your tour into an exceptional holiday by selecting one of our seven day Scotland tours. With this valuable time to explore, we will encourage you to see and experience so much of the country.
This will work exceptionally well if you prefer to travel at a more relaxed pace, then we would recommend allowing these seven day on tour to get as much benefit as possible out of your vacation.
Afforded the time to customise your tour, we will be able to take you to all of the places you really need to experience whilst on tour with us. Perhaps you have a strong desire to revisit particular parts of the country where you ancestors originated from or allow time immerse yourself in the romance and atmosphere on the moors and glens of the Outlander experience.
By choosing a seven day tour of Scotland, or choosing a customised tour, we will take you to the places you really need to go and provide an authentic experience. We will be able to book accommodation for you at your chosen destination – from either Bed and Breakfast, Hotel or Hostel.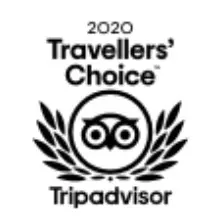 Inspiration to Help Plan Your 7 Day Trip to Scotland
Spend the most memorable 7 days in Scotland by creating your very own Highlands and Lowlands tour.
Check out our sample Scotland travel itinerary and start building your bespoke trip.